On 22 of April 2021, Neil McGregor, the coordinating lawyer of McGregor & Partners Managing Partner and also ...
Blog Articles
- Bucharest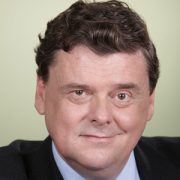 My Romanian friends know that as a British person, talking about the weather comes easily to me. This ...
In view of the growing global pandemic of the COVID-19 virus and as part of the socio-economic measures ...